Turn Your Vegetables Into A Festive Snack Board
Looking for something the entire family will love to make and eat this Thanksgiving? Try making a turkey veggie platter. 
This festive snack is healthy and full of personality. It's also a great way to get the whole family involved in the kitchen. 
The great thing about this recipe is that you can make it with whatever you have on hand or love snacking on.
The fresh vegetables are arranged as the turkey's feathers. The turkey's face is made with the cut end of a bell pepper. Make his face with pieces of carrots and you can make eyes out of anything from olive pieces of tomato, capers or pickle pieces. The dip inside the bowl can be anything you love from homemade hummus to ranch or veggie dip. 
Arrange your cut vegetables on the top half of the bell pepper. Make it as small or large as you wish. This is the perfect activity for the kiddos.
Here is a recipe for homemade yogurt dip you can fill your bell pepper with: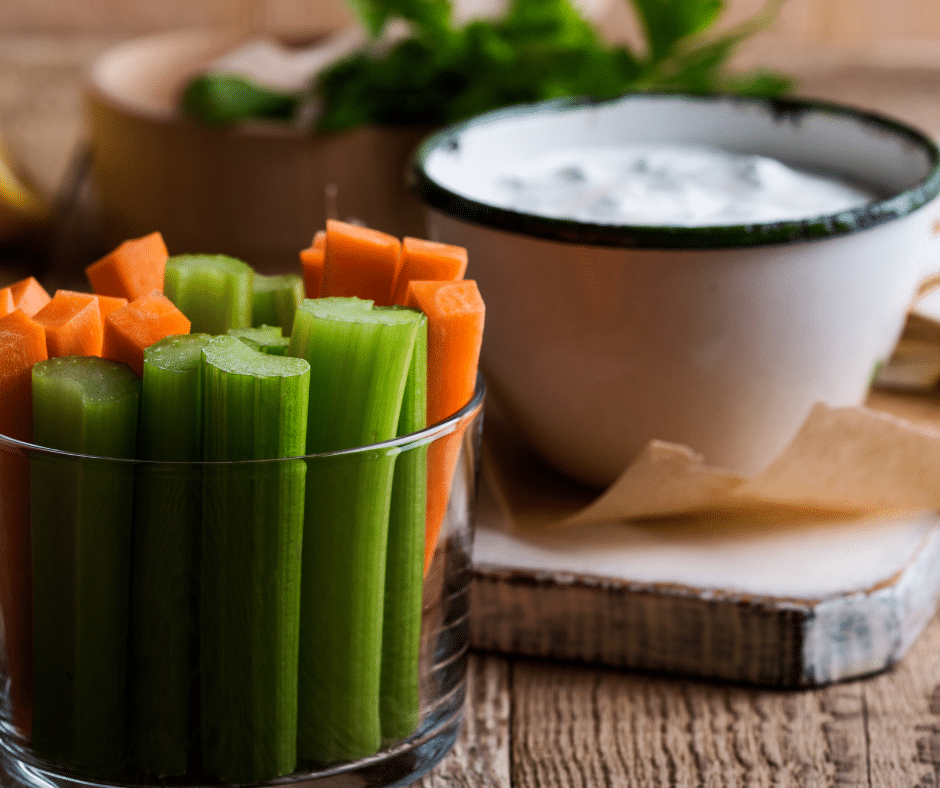 Ranch Yogurt Dip
1 cup of yogurt
3 tablespoons of mayonnaise
3 teaspoons of ranch seasoning mix
Mix everything into a bowl and combine. Refrigerate overnight. 
If hummus is more what you had in mind, check out our recipe here.