This is a Thanksgiving side dish your family will love, and it's made with WIC-approved foods. This super nutritious vegetable topped with cheese will be loved by everyone gathered around your table. You will want to keep serving it up this winter because it's a cozy dish for winter weather.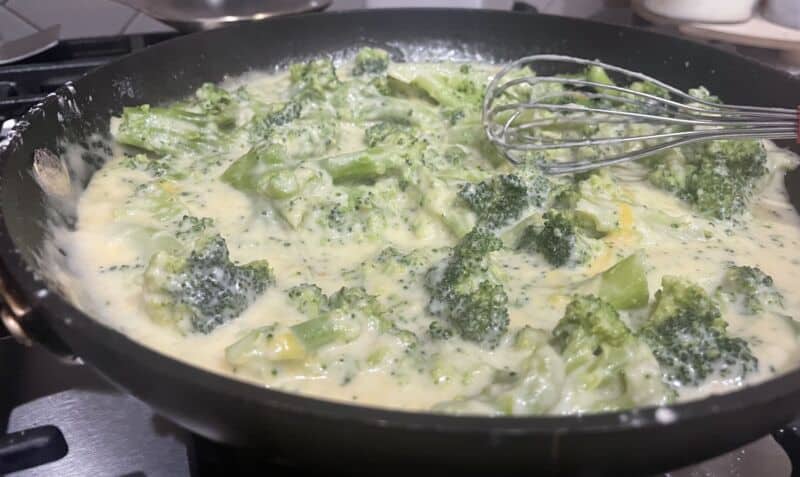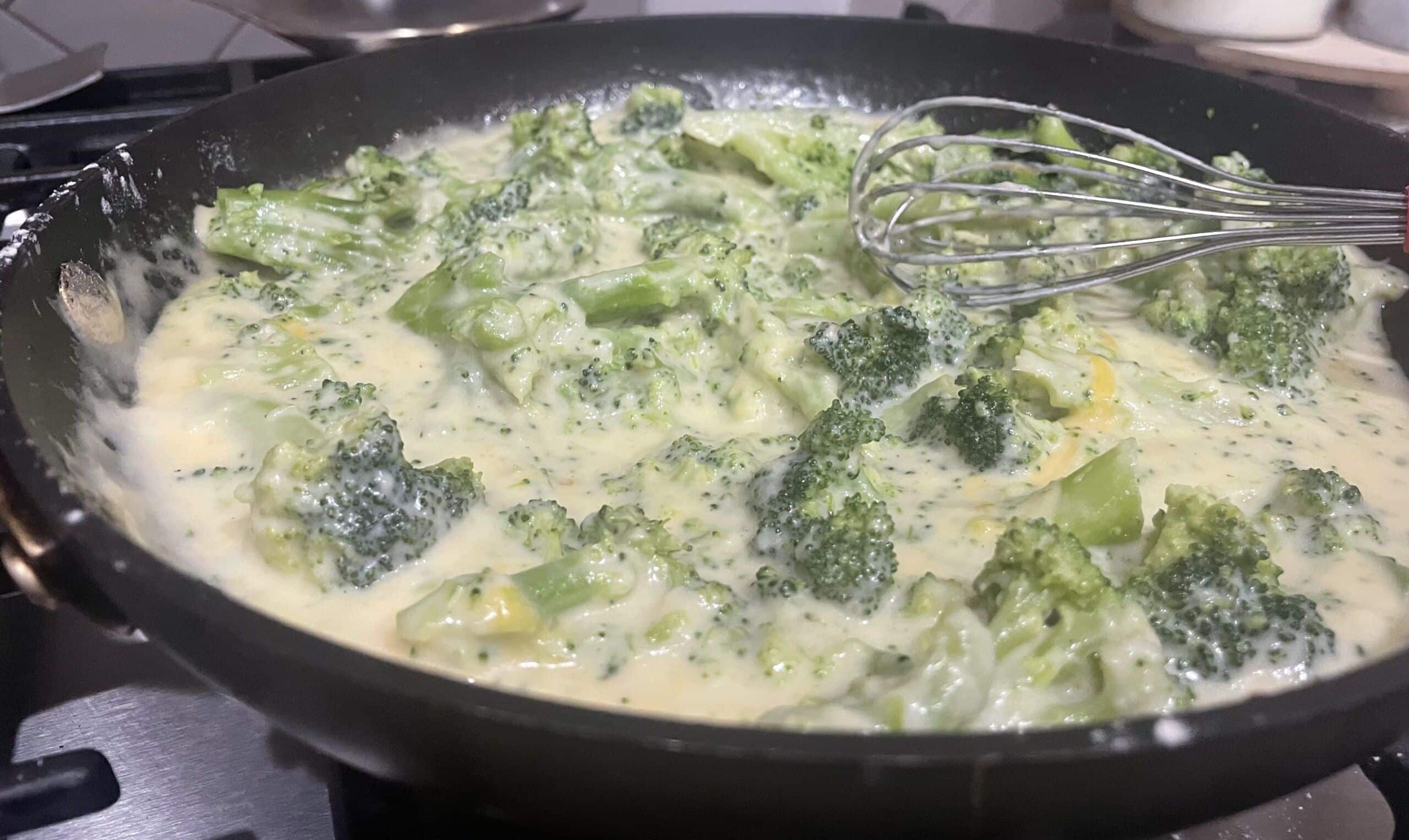 Cheese Sauce For Broccoli
Cooked broccoli, fresh or frozen
2 tablespoons butter
2 tablespoons flour
1 cup of milk
1 ½ cups of shredded cheddar cheese
Salt and pepper to taste
Melt butter in a pan over medium heat. Add flour and keep whisking until you form a paste. Add milk and keep whisking for about 5 minutes or until it is thick. Add cheese and combine until melted. Add salt and pepper to taste. Add cooked broccoli to the mixture or use topping to spread on top of your broccoli, using just as much as desired. * You can also add cooked rice to the broccoli and cheese.
Note: Cheese sauce can also be used for topping for potatoes or other types of vegetables. Enjoy!