Cozy up with a filling split pea soup slow-cooked in a crock pot. A bowlful of goodness that's great for chilly days, and perfect for using up holiday leftovers like ham or a ham bone!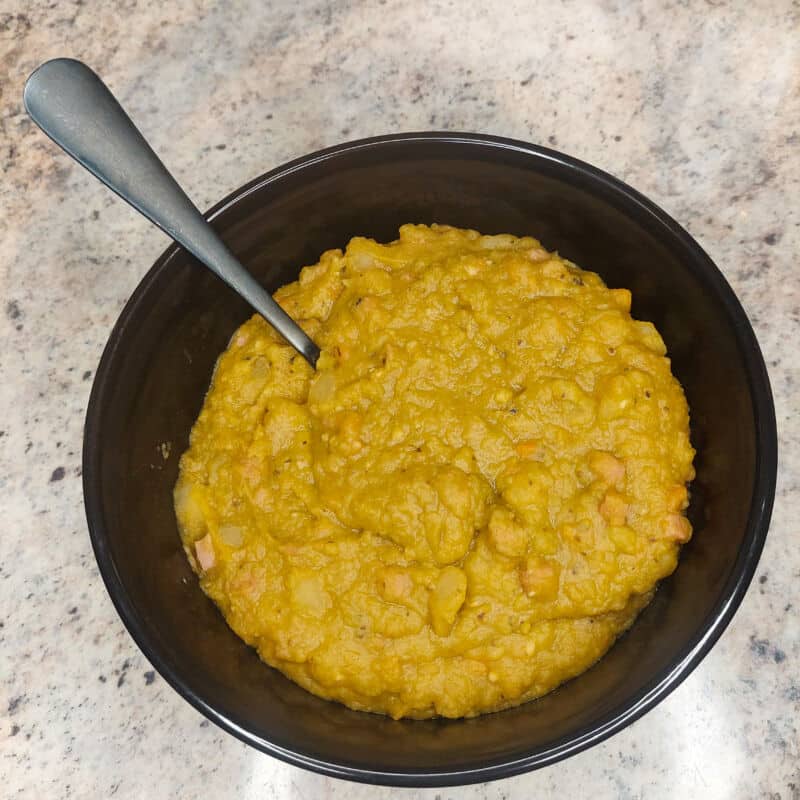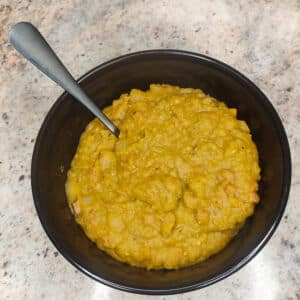 Split Pea Soup
1 onion, finely diced
2 celery stalks, finely diced
2 large carrots, diced
2 medium potatoes, peeled and diced
1 tbsp minced garlic
1 bag (16 oz) of split peas
1 box (32 oz) of chicken broth
2 tbsp butter
1 ½ cups of diced ham, or a leftover ham bone
Seasonings: Salt, Pepper, Garlic Powder, Paprika, Celery Seed
Add all ingredients into a crock pot and set to high heat. Cover and cook for 4 hours, stirring occasionally. If you like your soup thinner, you can add extra chicken broth or water. Enjoy!